NOTE: This article explains how to deploy an HTML email signature with images on a single iPhone. To learn how to manage HTML email signatures on multiple iPhones connected to Google Apps, Office 365 or Microsoft Exchange accounts consult this guide.
The default iPhone email signature – 'sent from my iPhone' – has by now become sort of a running joke among users. With this in mind, if you are using your iPhone for professional correspondence, you might want to change it to something more appropriate. To do this you have to go to Settings App > Mail, Contacts, Calendars > Signature and type in your new byline.
However, if you want to go all the way and create a full blown HTML signature with images, links, etc., roll up your sleeves and follow these steps:
1. Design the signature in an email client that supports HTML, e.g. Gmail or Outlook (to learn how to create social network icons linking to your accounts see this article).
IMPORTANT: For the signature to work correctly on your iPhone the images must be linked. This is a default in most webmail clients like Gmail, but not a default in standalone email clients like Outlook (learn how to use a linked image in Outlook).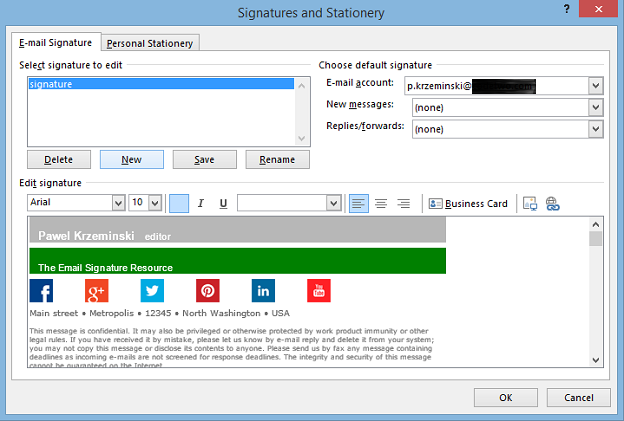 Fig. 1. An email signature (modified from this free template) designed in Microsoft Outlook.
2. Send a blank email with the HTML signature to your iPhone.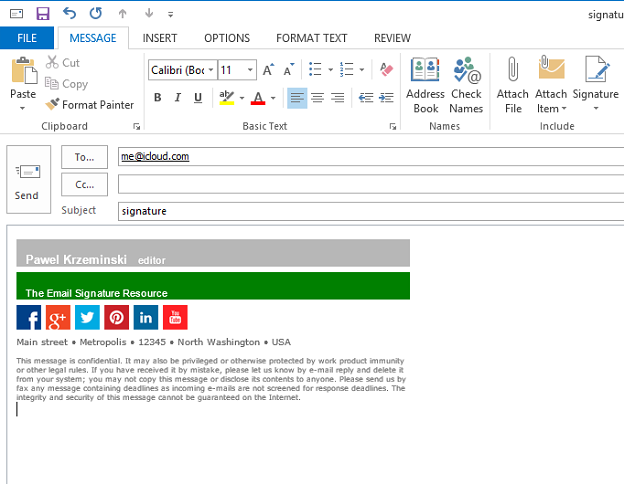 Fig. 2. A blank email stamped with the HTML email signature.
3. Open the email in your iPhone. Press and hold on a part of text that is not a link: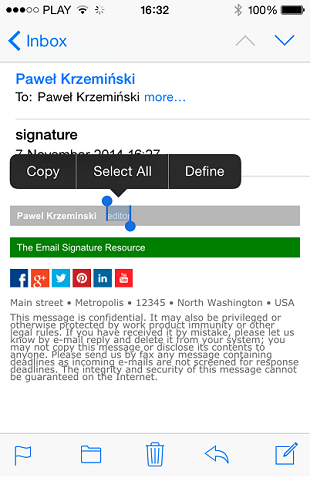 Fig. 3. A section of text highlighted using the press-and-hold gesture.
4. When the context menu appears, choose Select All and then Copy.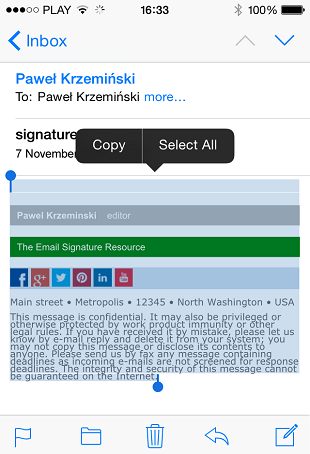 Fig. 4. The whole body of the email highlighted after choosing Select All.
5. Go to the iPhone email signature editor (Settings App > Mail, Contacts, Calendars > Signature), if you already have an email signature configured – delete it, press and hold until the context menu appears and select Paste.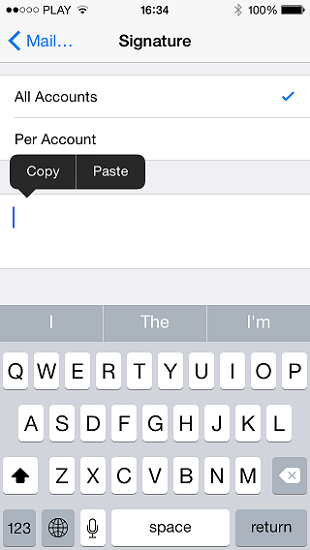 Fig. 5. Context menu triggered using the press-and-hold gesture.
6. After you have pasted the email signature into the editor, you will notice that it lost its original formatting and has been slightly altered. This is because your iPhone automatically added its own coding to the HTML source of the signature. Shake your iPhone to trigger the Undo Change Attributes context menu and select Undo. This will remove additional undesired formatting introduced by your iPhone.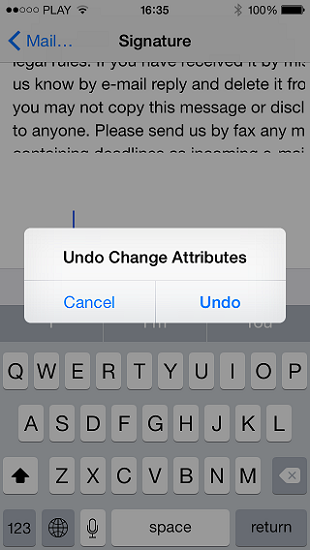 Fig. 6. Undo Change Attributes menu activated by shaking the phone.
7. Go to your iPhone Mail app and initiate a new message (it should already contain the new signature).
IMPORTANT: Do not send the message. Instead, click Cancel, Save Draft. Go to Drafts (e.g. by holding the Compose button), locate the email and then copy and paste the signature from there according to steps 3 – 6.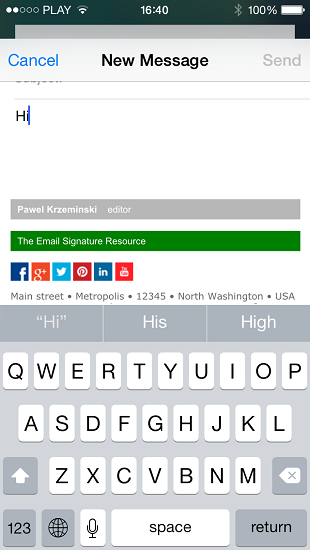 Fig. 7. An iPhone email containing an email signature with images

Remember to test the new email signature before sending any business emails!
Software recommendations
CodeTwo Exchange Sync: View Microsoft Exchange public folders on an iPhone
CodeTwo Sync for iCloud: Synchronize contacts, calendars and tasks between Outlook and iCloud