Yahoo Mail is one of the most popular email services, with almost 228 million users. Chances are that you are one of them. If you would like to enhance your experience, you can easily add a nice email signature with all your contact details, your photo and even a banner. This will make your emails more business-like and professional. Even if you only use your Yahoo Mail for private communications, having a nice email signature will show that you are reliable and pay attention to details.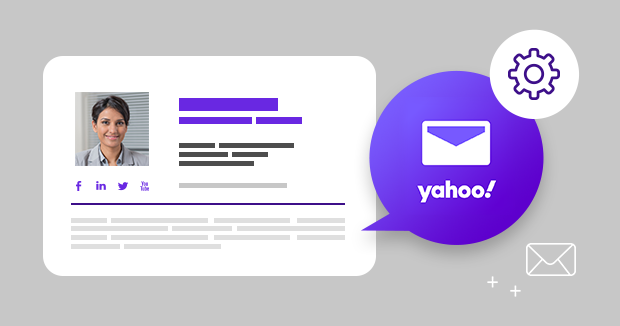 Email signatures in Yahoo Mail
By default, the Yahoo Mail web client does not add any signatures. So, if you would like to have one, the first thing you need to do is to enable adding email signatures.
Enable email signatures
It is not difficult. First, sign-in to your Yahoo Mail account. When your mailbox loads, open the settings pane by clicking the Settings button in the top right corner of the screen. Then, in the settings pane, click More Settings.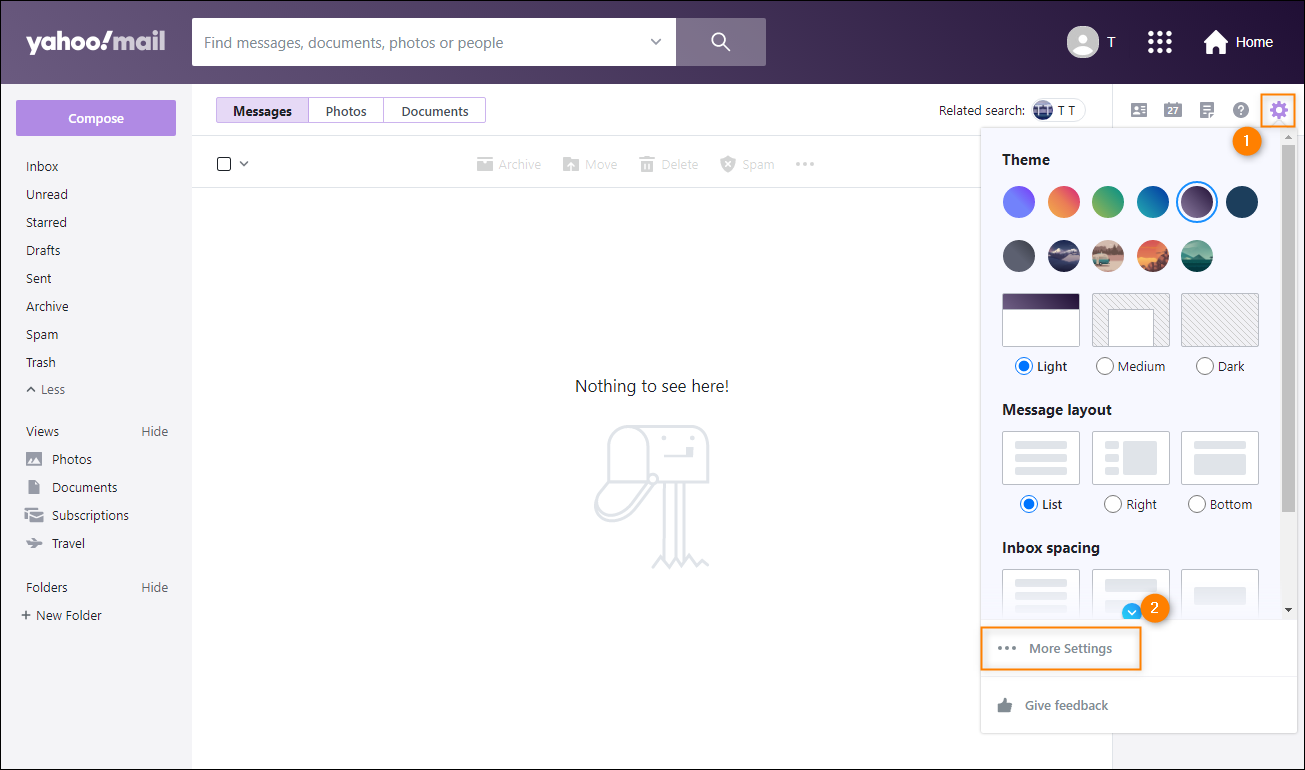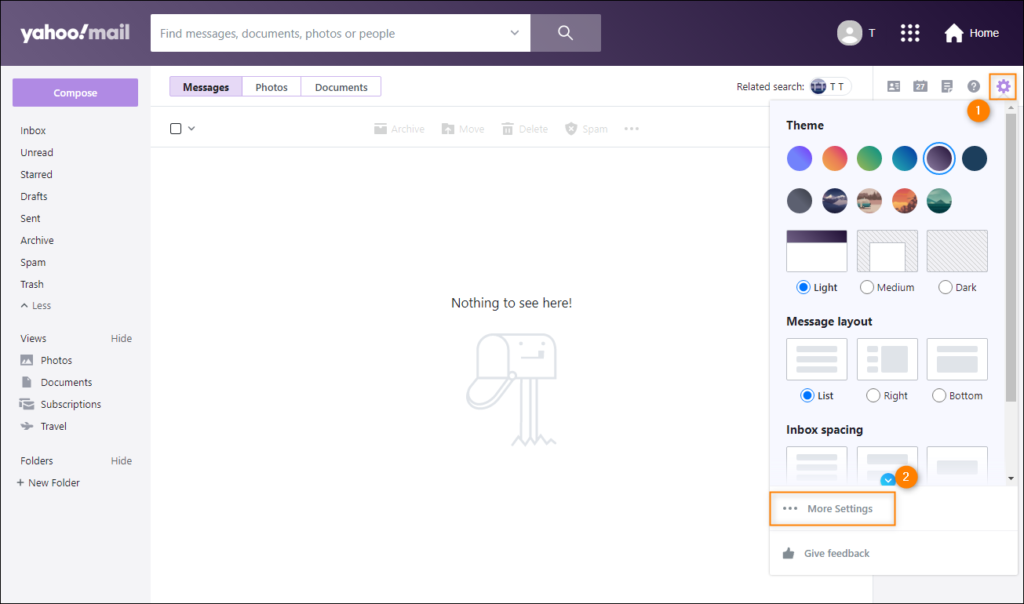 From the menu on the left, select Writing email and click the toggle in the Signature section to turn on adding email signatures to your messages.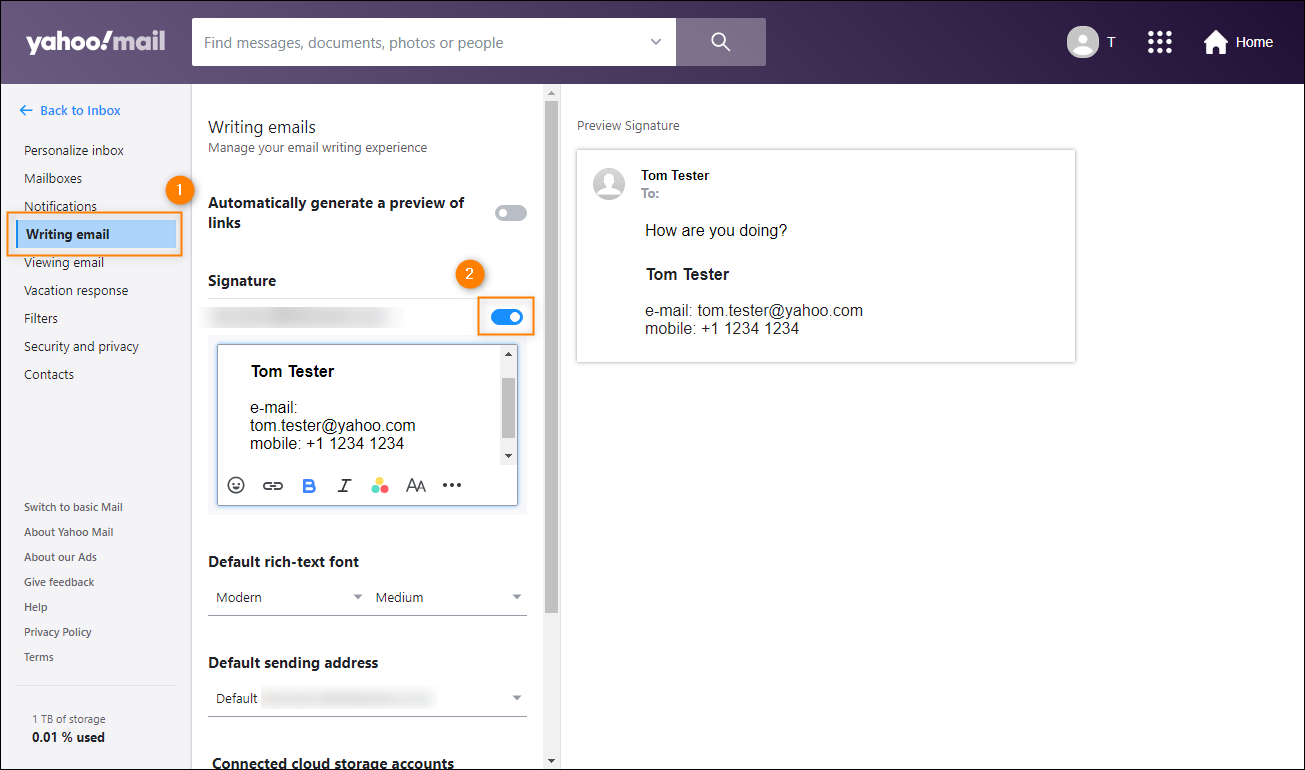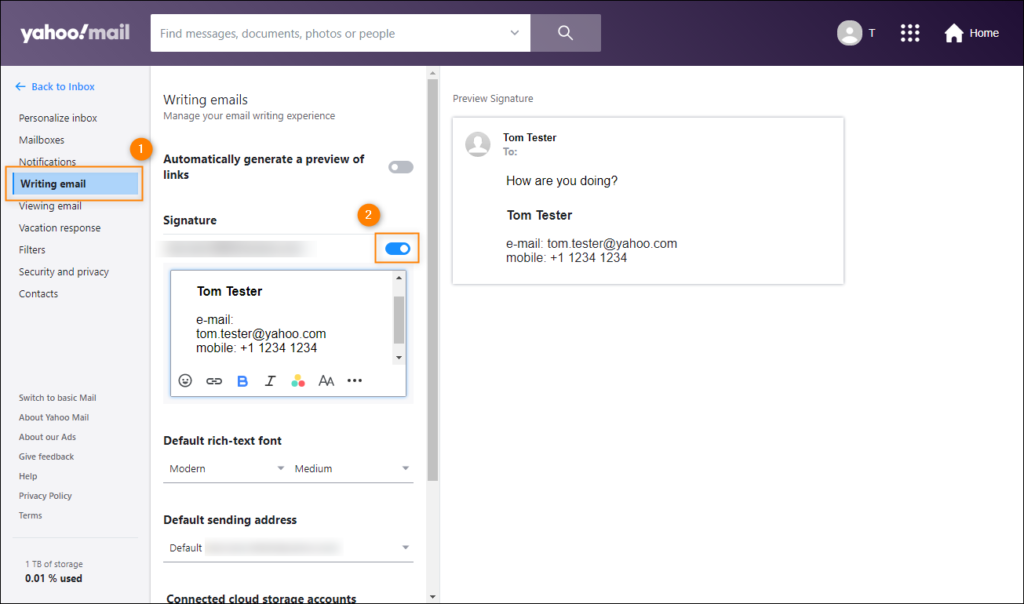 Add or change an email signature
When you activate email signatures in Yahoo, a signature editor will be displayed. By default, it is empty, but you can use the tools provided to create your own simple email signature. The signature you create will be presented in the preview on the right side of the screen, so you can see if your design looks good.
However, if you want to go all in and create a really advanced signature for your emails, you can use our free Signature Generator to make your messages stand out from the crowd. When you are done working in our editor, with the default email platform (Outlook) selected, simply click the Apply your signature button. Then, copy the signature to the clipboard and paste it in the Yahoo email signature editor.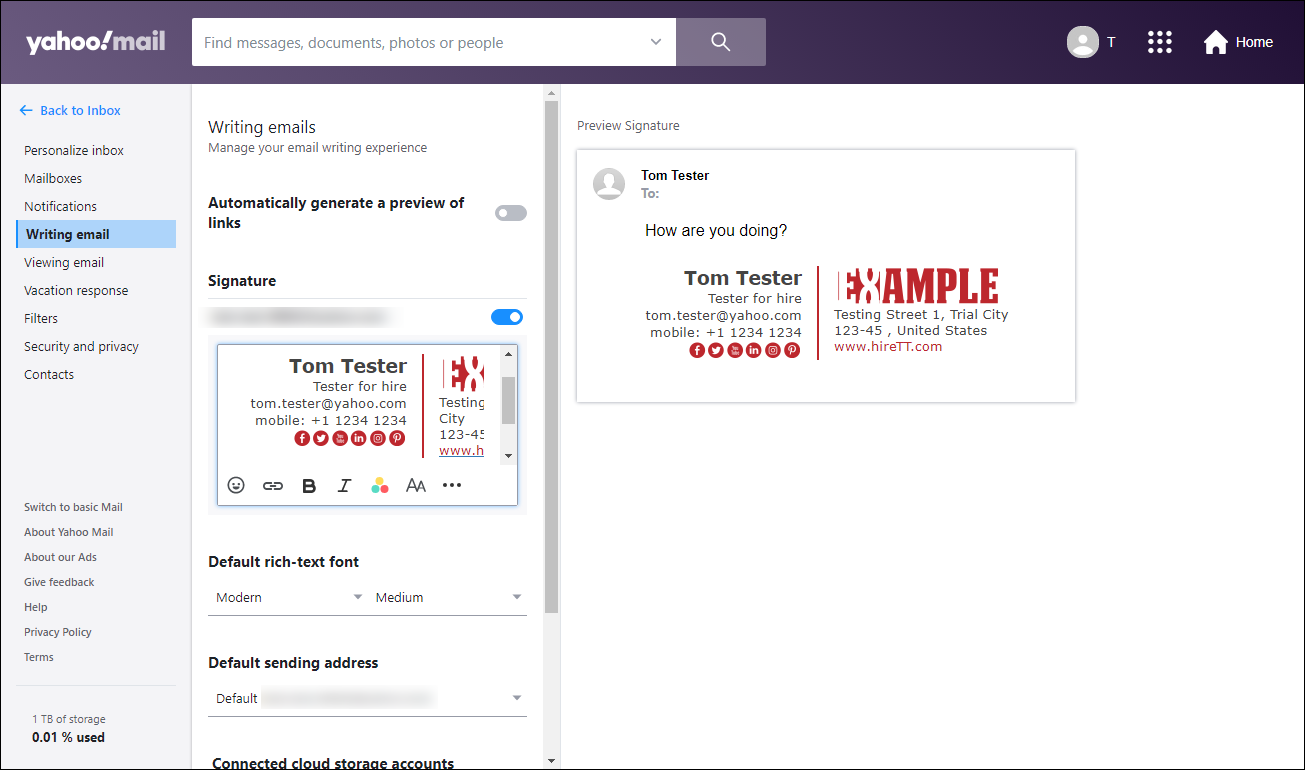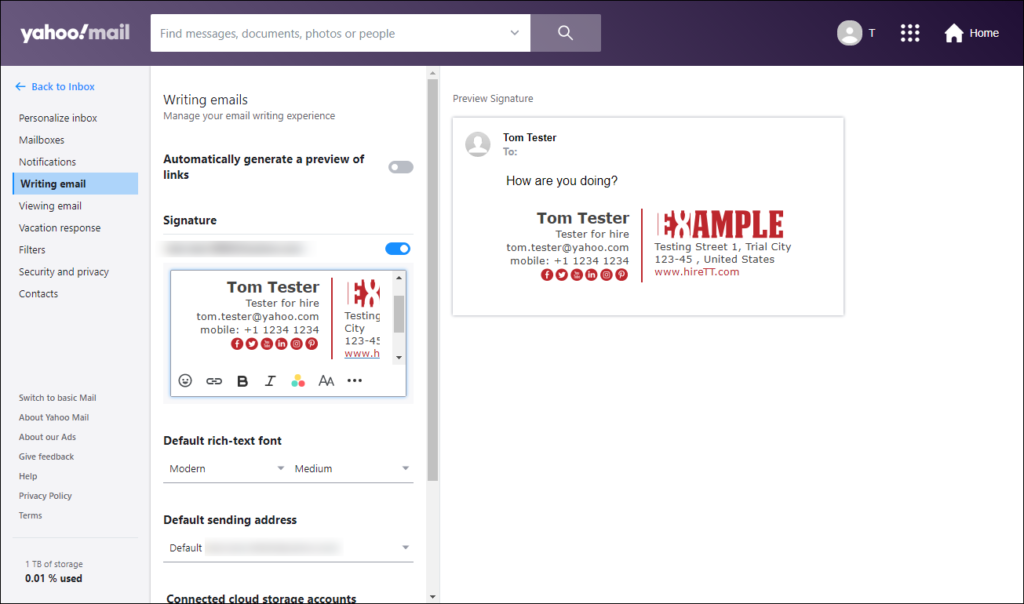 We have a large free email signature template library for you to choose from. And, if you know a bit of HTML, you can make some more sophisticated styling changes to your email signature.
One thing to remember is that if you are using your Yahoo account in other email clients, you will need to set up your email signature in each of those clients separately.
See also: