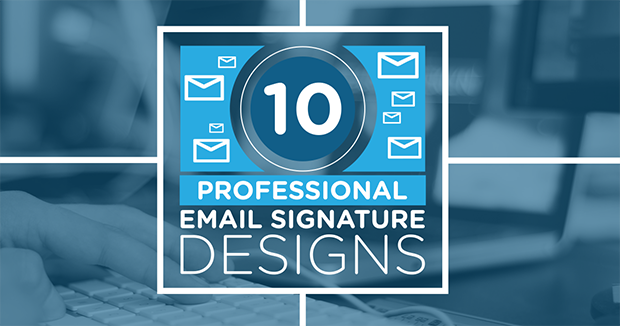 An average user sends close to 200 business emails every week. But emails, apart from being a form of formal communication, have also become a vehicle for marketing and branding campaigns in which visual content plays a key role.
In the center of these new strategies is, of course, the email signature. Nowadays it contains not only basic information about the sender, but also advertisements, banners, information about products, services and events… And simultaneously, it has to reinforce the company's corporate identity.
This blog presents ten inspirational concepts of email signatures. The designs were created using the signature template library included in CodeTwo Exchange Rules Pro, a dedicated email signature manager for Microsoft Exchange Server 2016/2013/2010/2007.