[Update]: This blog post was updated on July 09, 2021.
When it comes to Office 365 email signatures, you may want to have different variants for different purposes. It is a common practice to create two signatures for the same sender – one with full contact details and graphics, and one with less details and less or no graphics. The first signature applies only when you send your first email. The next signature is added only when continuing a conversation within the same email thread. Such a setup keeps email threads readable, but with necessary contact details always at hand.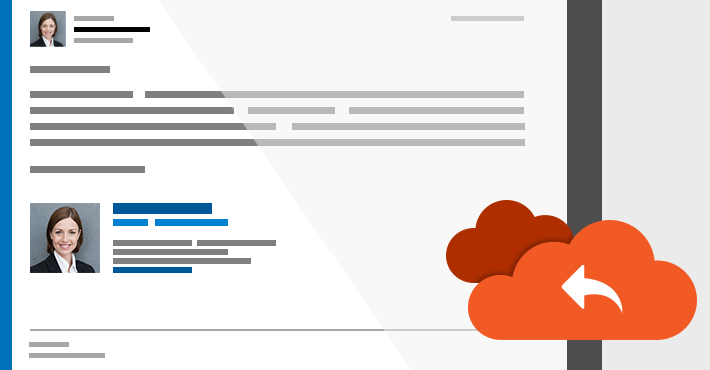 Surprising as it may be, the native Office 365 signatures defined via mail flow rules cannot help you here. Office 365 makes email signatures land at the bottom of an email thread and lets you only use the same email signature design for new messages, replies and when you forward an email. In this article, you will find out how to have such signatures added automatically in Office 365 by using a third-party email signature manager, CodeTwo Email Signatures 365.
Continue reading