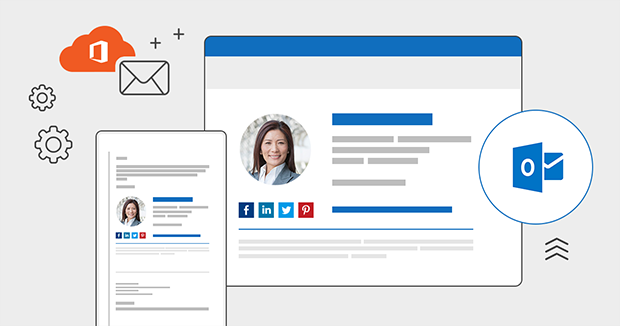 In this article I discuss how to work with email signatures in the Office 365 webmail client. To learn how to set up server-level email signatures for an entire Office 365 organization see this article.
1. After logging in to your Office 365 account, click Mail in the top menu or in the main panel to switch to Outlook Web App.


Fig. 1. Mail option in the Office 365 top menu
2. Click the Gear icon in the upper-right corner and select Options.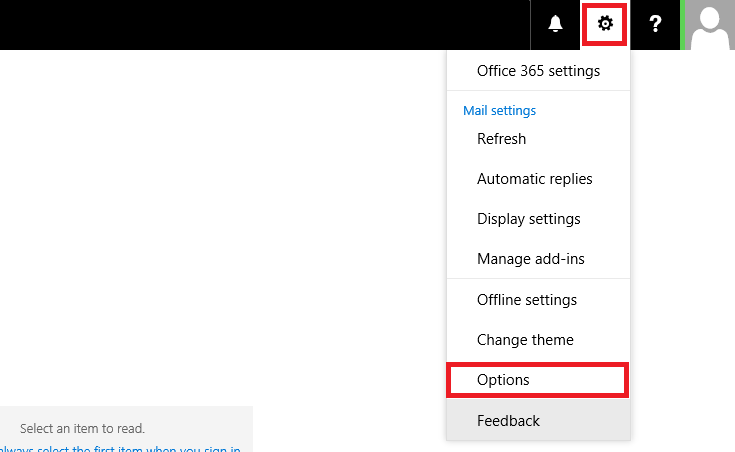 Fig. 2. Accessing Office 365 Outlook Web App options