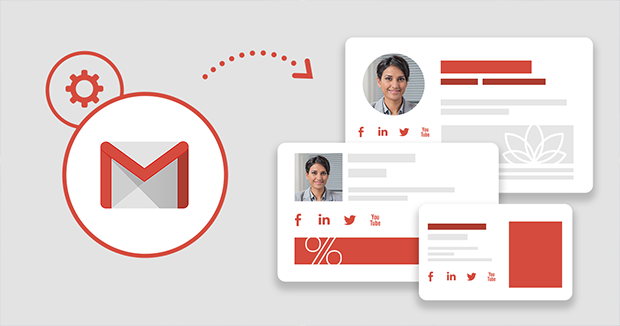 [Update]: This article was updated on October 29, 2019.
By default, Gmail (or Google Mail) allows for applying only one signature to your new email messages or replies. Although this solution seems to be sufficient when private correspondence is taken into account, it is not necessarily a desirable scenario in case of business communication.
If you have already had a chance to work with Microsoft Outlook, you perhaps noticed that it offers a convenient option of using multiple signatures that can be selected depending on a situation. In this article, you will find out how to achieve a similar effect in Gmail.
The tricky part of the setting is that you need to activate a Gmail extension called Templates. This feature evolved from Canned Responses, which later became "Canned Responses (Templates)". How are canned responses different from templates? Apart from the cooler name, templates are pretty much the same.
As soon as this advanced feature is active, you will be able to create and save as many new signatures as you need.