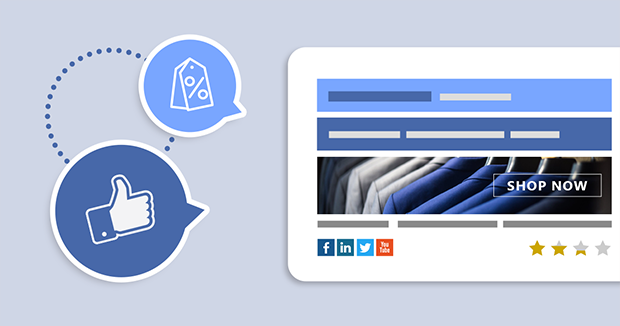 Email signatures can have an outstanding promotional value. This offers a great opportunity, especially for marketing experts. If you need a ready-to-go template or inspiration for a marketing email signature, you have come to the right place. Here are some good practice tips for those who want to use every opportunity to promote their company and products.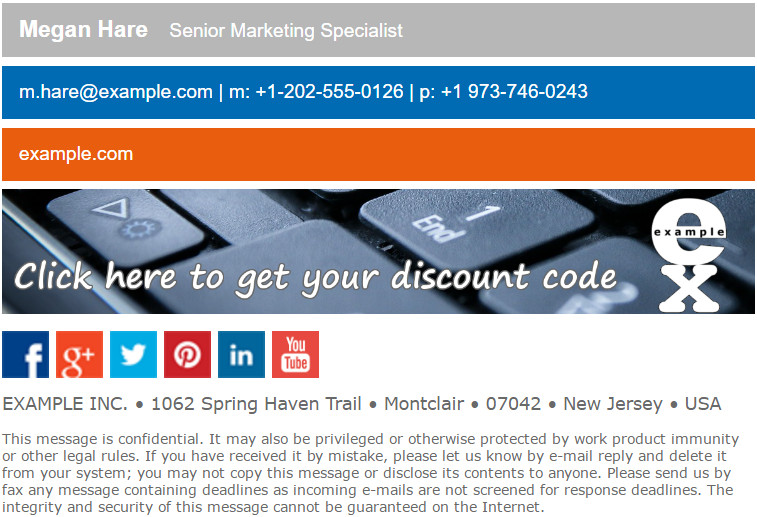 Download this example, for other templates available free of charge, follow this link or use this free email signature generator to create your own signature templates.
There are plenty ideas for a good email signature for a marketer. Why is this one well designed?