If you are reading this, I guess you are already well aware of how important it is to have a corporate signature inserted into your business emails. That's great, but does the rest of your co-workers realize that, too? You can use your online correspondence as a platform to promote and spread your company's values. However, it will not be effective if all employees create email signatures on their own. How to solve that, then? All you need is an official, standardized template for the signatures coming from all your company's mailboxes. In this article, I will guide you through an easy email signatures standardization process.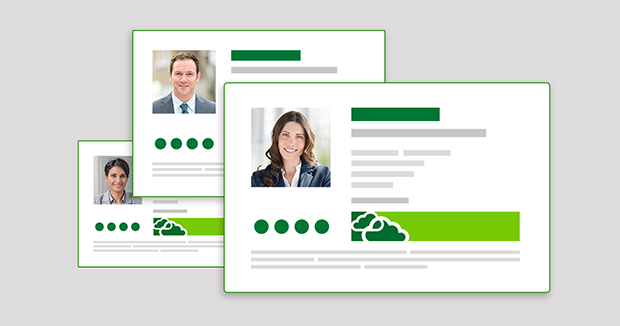 Unify
Your image is your selling point, so it is crucial to include it in every outgoing email. Create an original, yet consistent portrait that you'd like to present yourself with. How?
Delegate the job and put one person in charge of all the signatures.
Get rid of illegible or childish fonts, philosophical quotes, and family pictures from all employees' messages.
Make sure the signatures are not too long but include all required information.
Spend some time analyzing the relevance of every single item inserted in them.