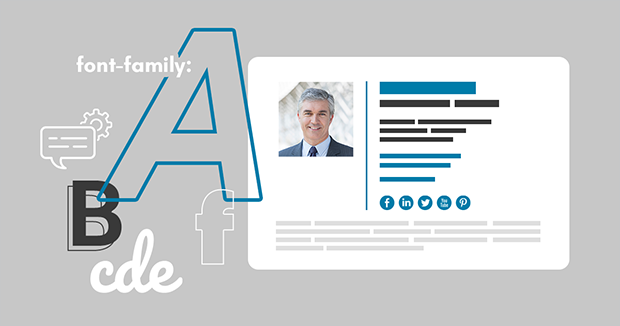 [Update]: Last updated on November 27, 2019.
Every element of a signature block plays an important role. Contact details, user's photo, images, hyperlinks, social media icons, or font need to go together to make the signature look professional. One of the basic elements that can significantly impact the signature's readability and visual perception is an improper font. That is why, in this article, I will discuss the best fonts for email signatures.
Best fonts for email signatures
To choose the best font for your email signature, you need to look for one of the safe fonts. By "safe fonts", I mean fonts that are available on most devices. No matter if this is PC, Mac, iPhone, iPad or Android – you can be pretty sure that the font you use in your signature is also installed on the recipients' side. This will guarantee that the signature template will look just the way you see it on your screen.